Help Your Business
Reach New Heights
Authoritative, relevant backlinks will give your site a huge leg up.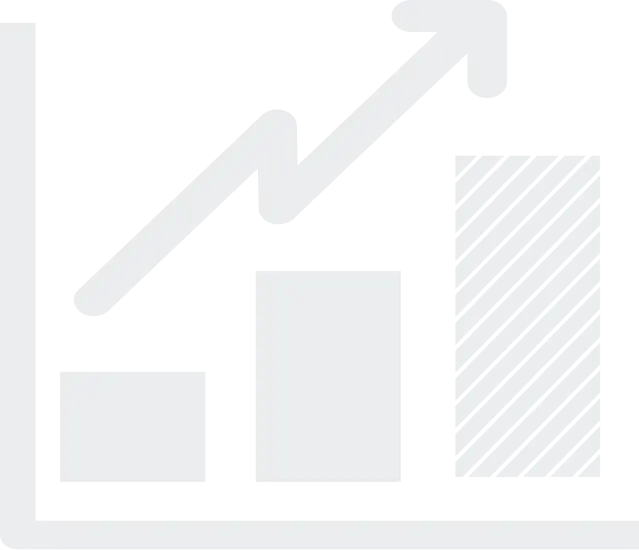 The Search Royals Difference
We've been in the SEO game since 2008, and we've learned quite a bit along the way. Our deep industry knowledge – combined with our all-star writing team, our world-class platform, and our proprietary software – means we offer truly superior service to our clients.
At Search Royals, here's what we're doing differently: Our talented copywriting team is comprised of 200+ experienced professionals
Thanks to their diverse expertise, our writers can write with authority on just about any niche
All of our pieces go through rigorous review before publication and must be personally approved by our editors and SEO experts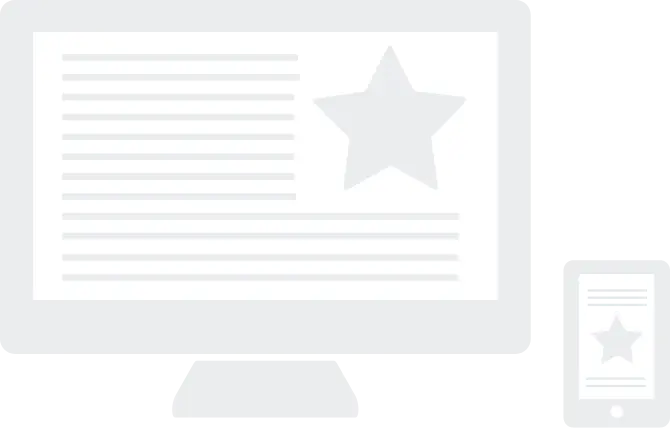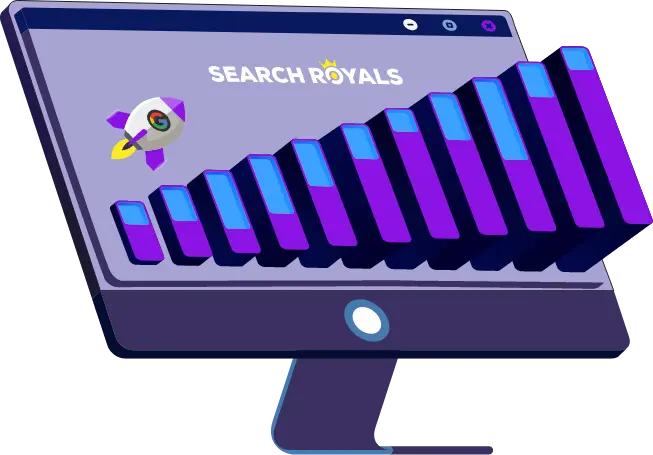 We use proprietary software specifically designed for backlink quality control.
We'll ensure your articles remain properly indexed and that your links retain their "do-follow" status
Automatic health checks will alert us to any issues – broken links, security threats, etc. – and we'll help you act accordingly
Our writers will craft material that's perfectly tailored to your business and industry.
We'll work closely with our well-known, authoritative media partners to secure maximum impact from their links
Links from high-quality, relevant articles will boost your site's search rankings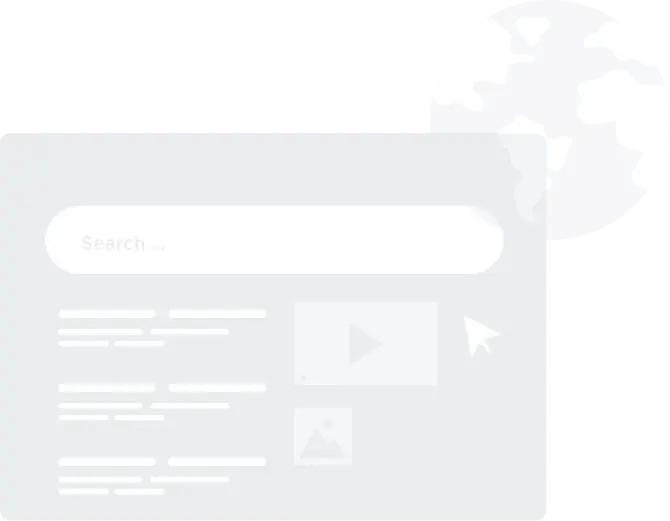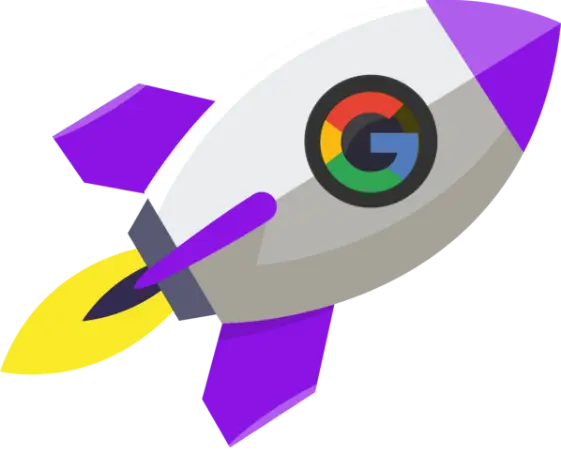 Launch your link building campaign in minutes
Source world-class guest posts media from our easy-to-use platform
Realize exceptional ROI with little time commitment on your part. Pricing is always transparent
You'll see the difference
We've helped numerous businesses boost their website rankings and realize 12x – or more – return on their marketing spends.
But don't just take it from us. Here's what just a few of our highly satisfied clients are saying:
"Search Royals gives us an opportunity to be amongst the best SEO agencies in Denmark, as they offer high quality for our clients. It's super easy to order, the work is well-executed and we're dealing with genuine experts." – Thomas, Dam Studio
We use Search Royals for link building for our clients and we're very satisfied.
We're specialized in Onsite SEO, where Search Royals provides us with their expertise of link building and the opportunity to offer our clients a link building product, which is strong, affordable and yields results." – Philip, Wise Advertising
"Our partnership with Search Royals has made it possible for us to offer SEO to all of our clients.
As we have a large volume of clients it's essential to have a partner who can deliver results on a large scale, which Search Royals have managed well.
We collaborate with them in Denmark, Sweden and Norway." – Casper, Krak A/S