Our Misson
To provide the world's best link-building and content marketing services. How do we do that?
We have built an exceptionally talented team of 200+ copywriters, who can craft world-class content across many niches and in many languages. We have built a network of authoritative media outlets, meaning you can find optimal matches between businesses and host sites.
We have built an easy-to-use platform that allows our clients to launch SEO campaigns in minutes. Our accompanying proprietary software helps ensure content and links remain effective and operational. And each year, we devote a large portion of our annual revenues to upgrading and developing our products. That's because we want to provide our clients with the very best. We believe in being efficient. We're constantly challenging ourselves, investing in ourselves, and working with uncompromised vigor to create effective solutions that our clients and partners can access affordably.
We believe in being transparent. You should always know exactly how much you'll be paying and what you'll be getting for your money.
We believe in being service-minded. We take a personal approach to every business transaction, whether that's with our partner media companies, our buy-side clients, or our sell-side clients. You're never just a name or number to us.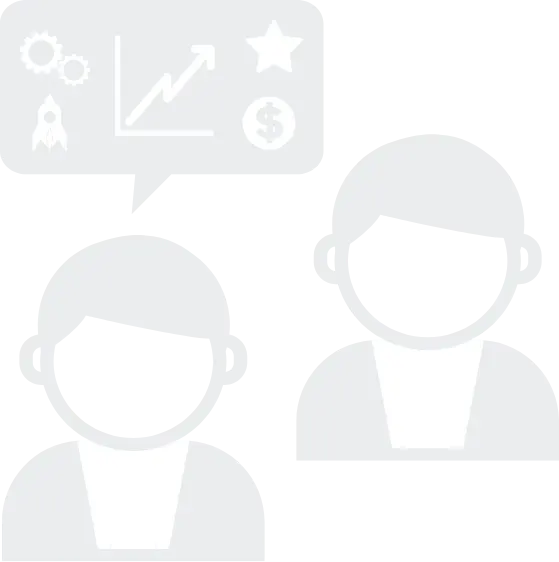 We have worked in SEO and link building since 2008. Having assisted thousands of clients, we have seen first-hand where key pain points and challenges arise, and we've crafted solutions to address them.
Search Royals is revolutionizing the exchange between media outlets and their publishers when it comes to guest posts and sponsored posts.