Tap into Search Royals extensive network and access thousands of new clients.
The Searchs Royals Difference
We've been in the SEO game since 2008, and we've learned quite a bit along the way. Our deep industry knowledge – combined with our all-star writing team, our world-class platform, and our proprietary software – means we offer truly superior service to our clients.
At Searchs Royals, here's what we're doing differently: Our team is comprised of 200+ experienced copywriters
Thanks to our wide-ranging expertise, we can write with authority about any niche
Every piece you host will have undergone our rigorous review process – no spammy or sub-par content.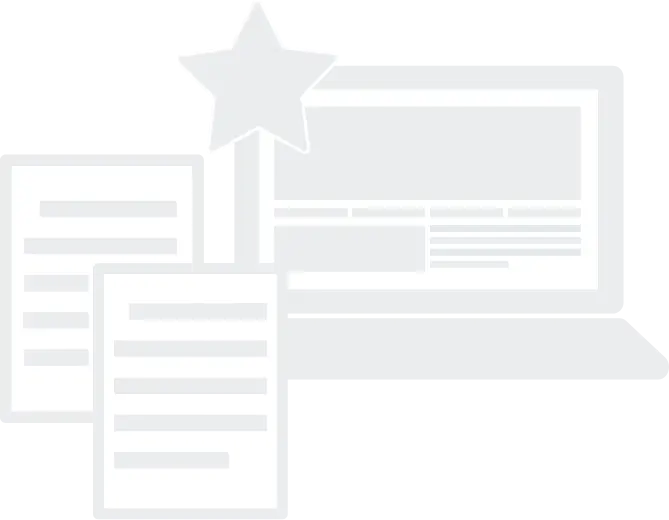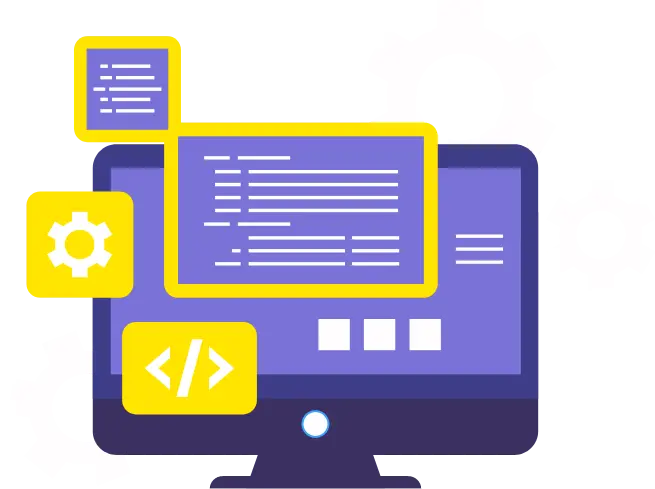 Clear and user-friendly interface
Quickly and easily connect with thousands of potential clients.
Set prices that make sense for your business
We help businesses, big and small, across the world
Our diverse writing team can craft content in many languages
You'll be able to access entirely new markets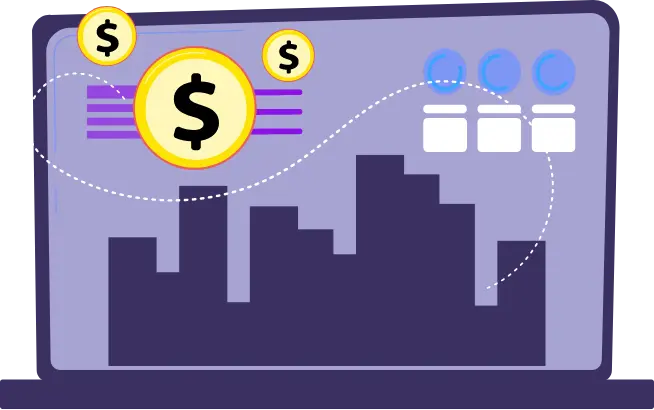 You're not just another name or number to us
We build long-lasting working relationships with our clients
We'll get to know your exact needs so we can match you with perfect content
See for yourself why so many media love working with us. Partner with Search Royals today.